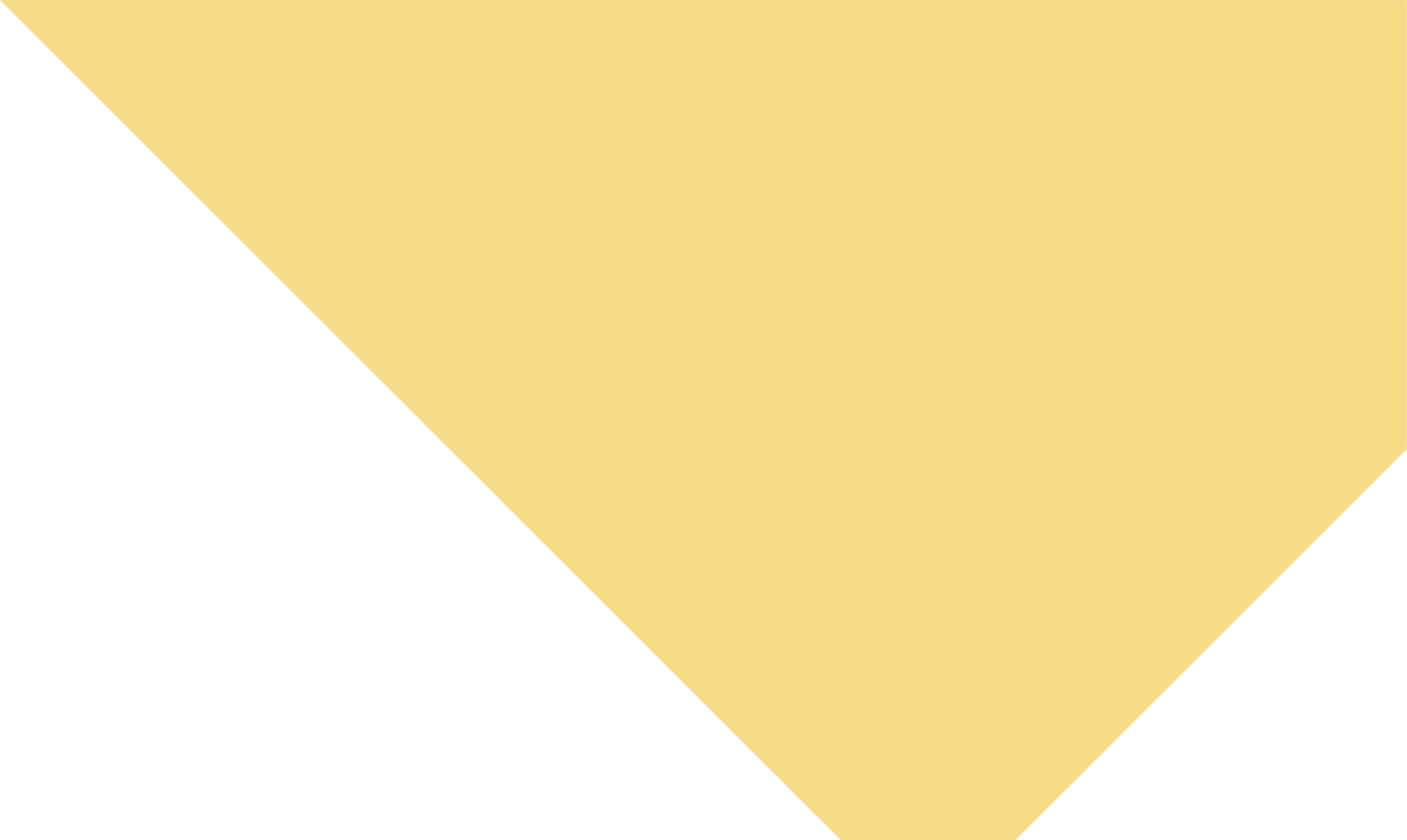 Your Story.
Your Wealth.
Your Legacy.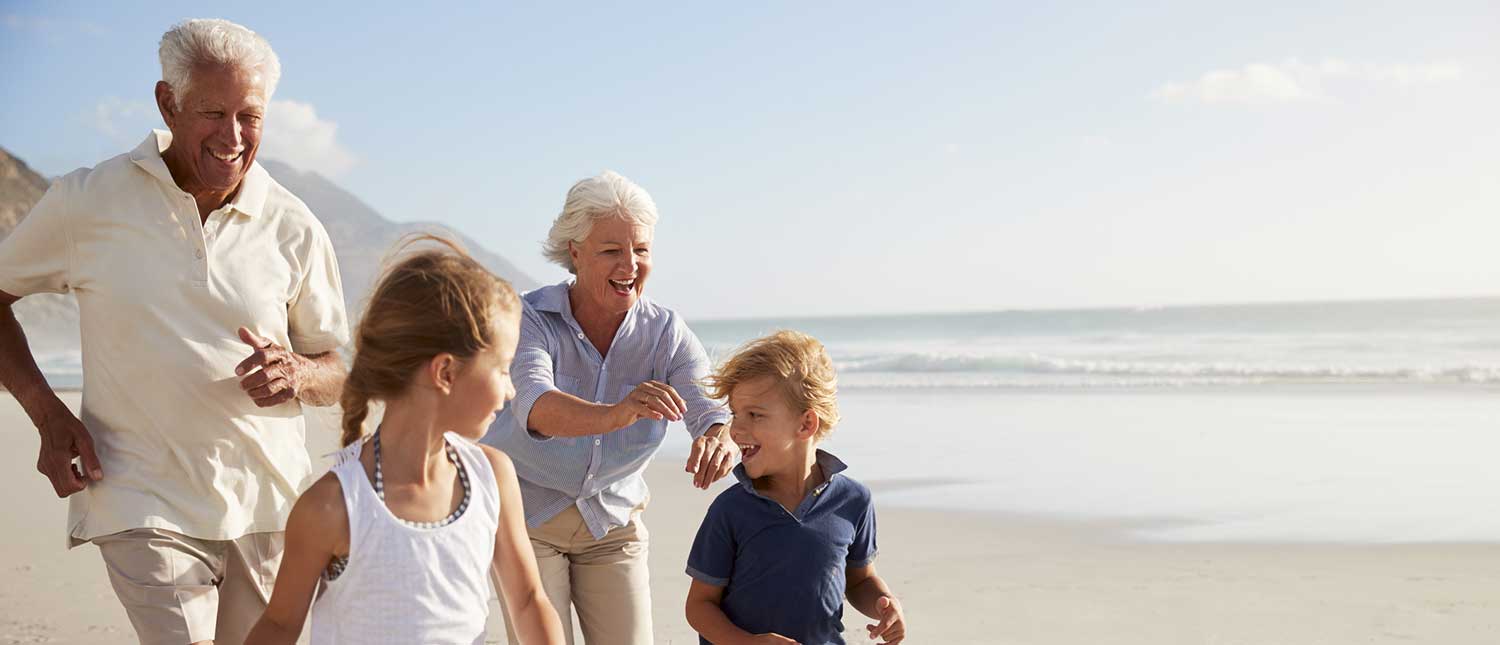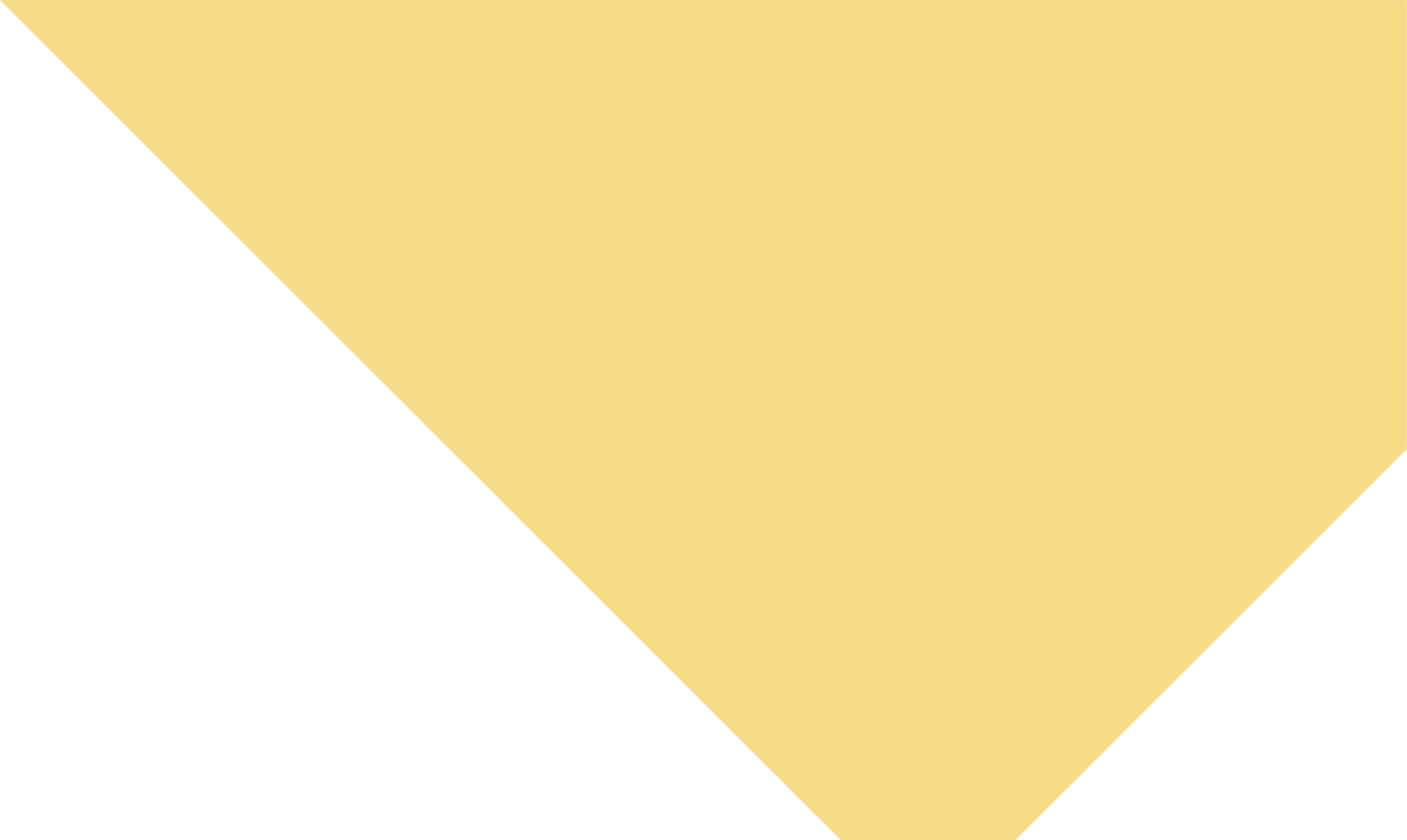 Helping You Build
Your Ideal Future.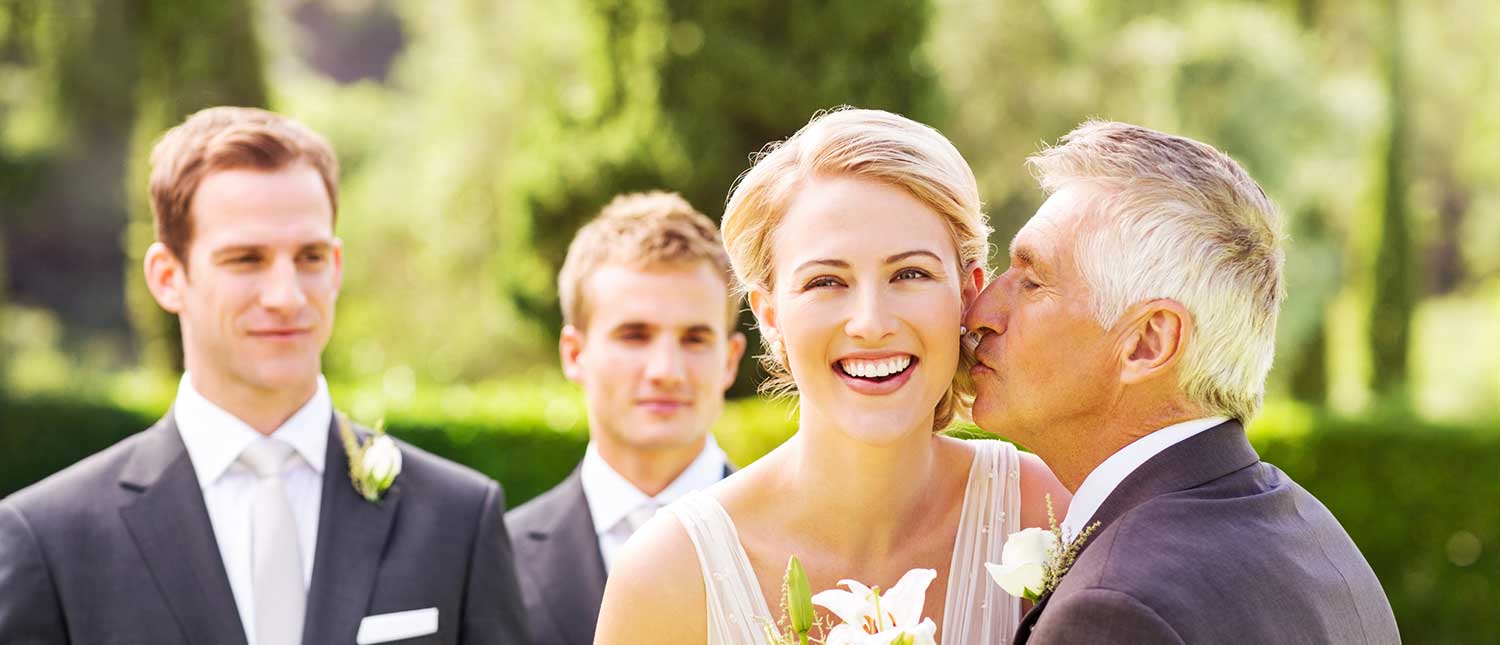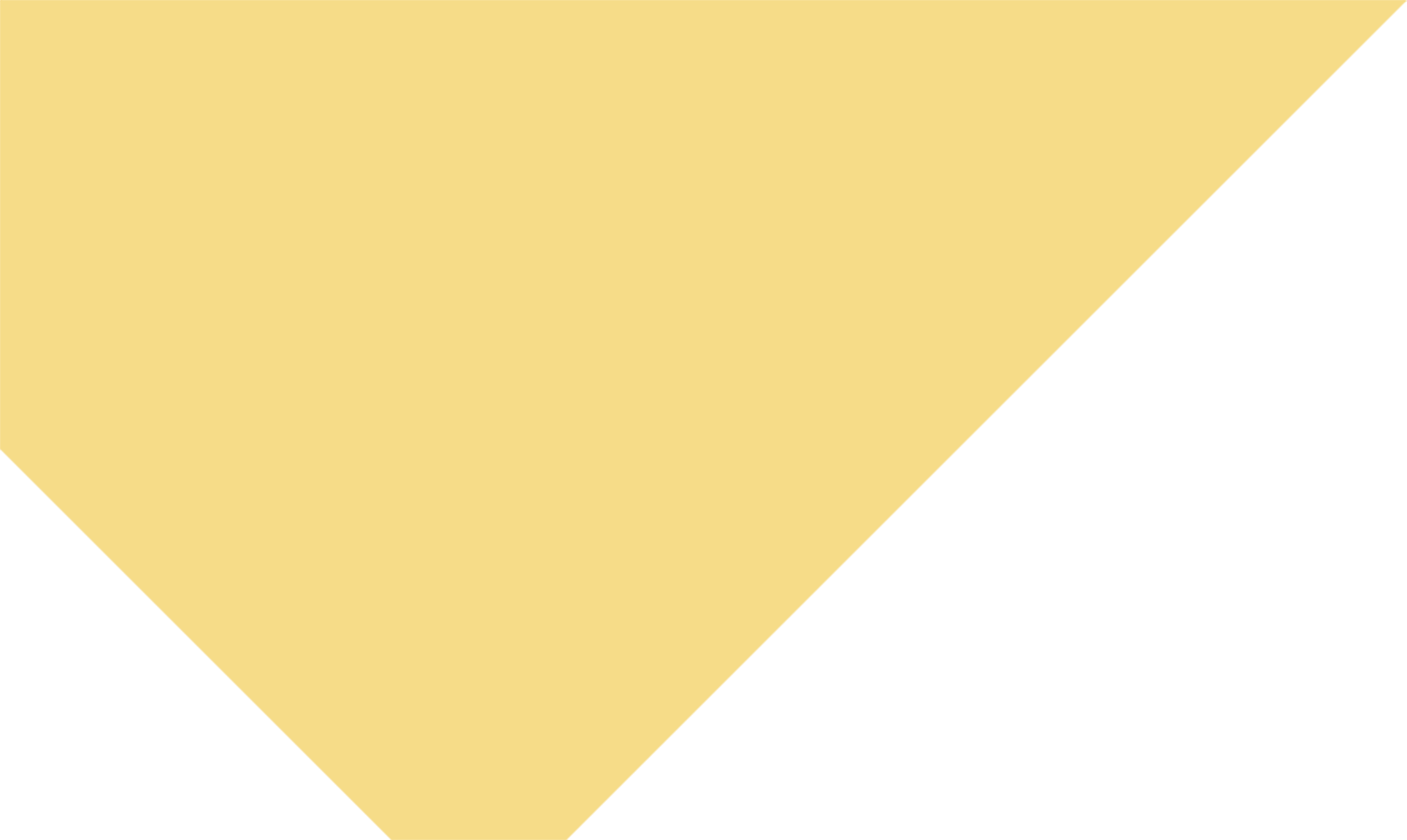 Guiding You Through
Life's Transitions.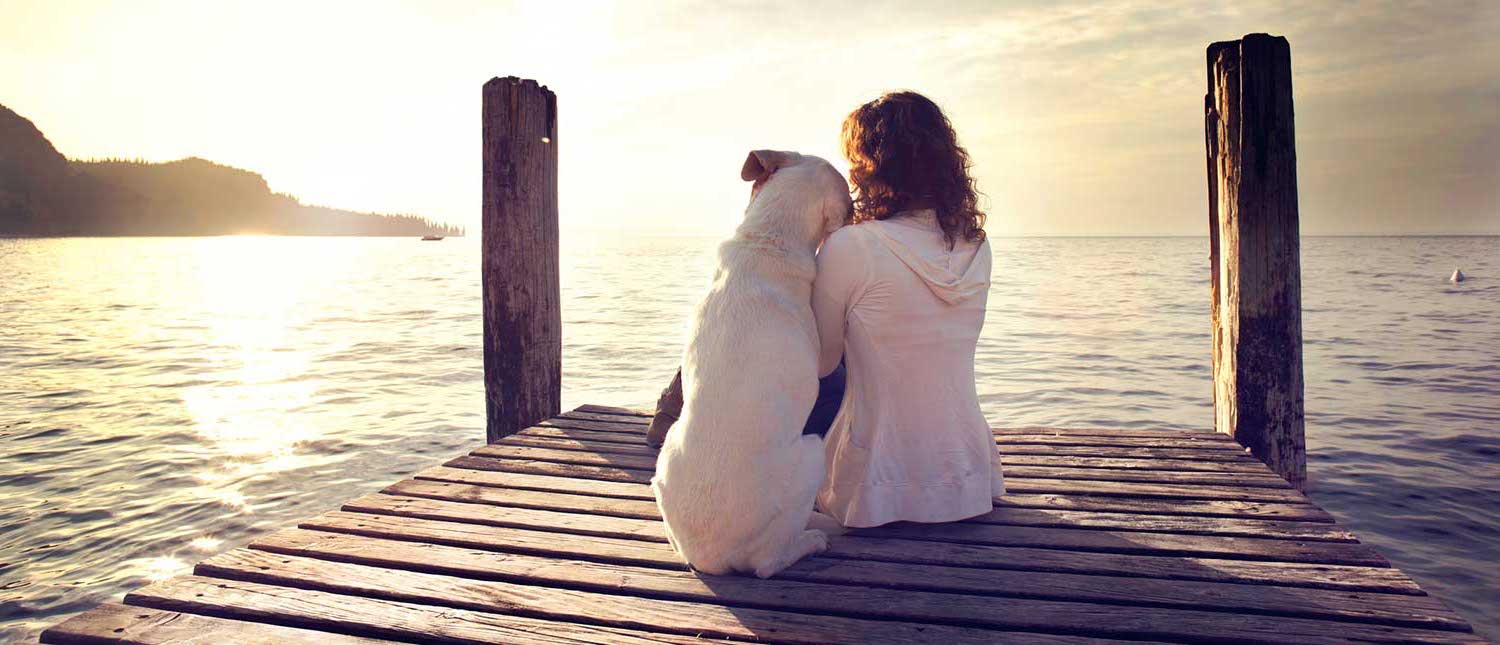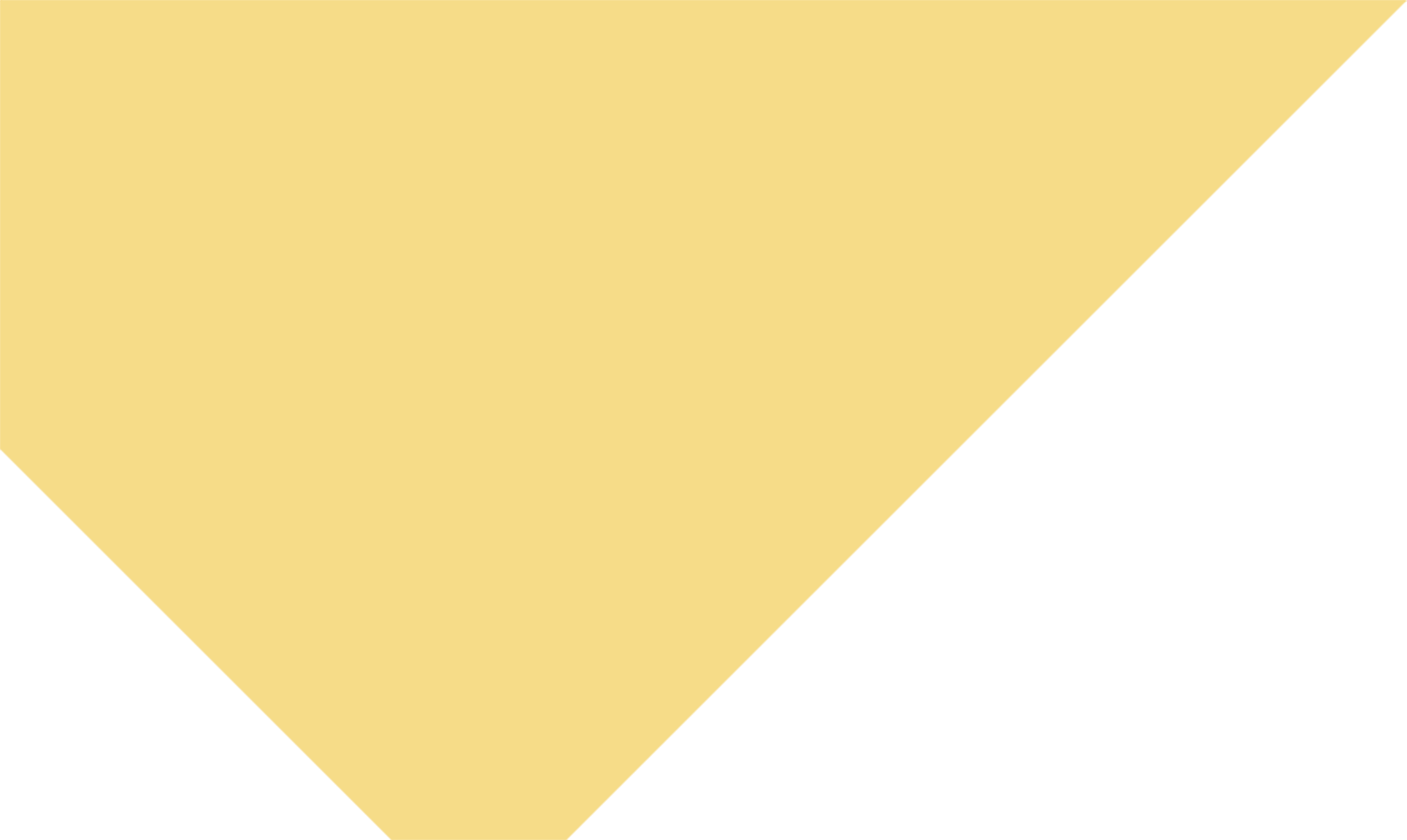 Providing You
Peace of Mind.
Let Us Help You Live Your Dreams.
Horizons Wealth Management is an independent Fee-Only financial advisory firm with offices in Asheville, NC and Greenville, SC.  We specialize in providing objective and comprehensive Fee-Only financial planning to help our clients build, manage, grow, and protect their assets through life's transitions, especially retirement.  We serve clients from all walks of life who are looking for unbiased, professional financial advice.
Why Fee-Only Financial Planning?
As an independent firm, we are free to choose the investment options that are best suited to your goals.   We strive to make personalized recommendations for your situation, and we advise you on your money as if it were our own.
We do not sell any insurance and/or annuity products.
We do not receive any commissions from any insurance agents, brokerage firms, mutual fund companies or outside third parties.
Our fees are 100% transparent. We are paid by our clients, not by investment providers.
We are held to the Fiduciary Standard, which means, by law, we must act solely in the best interest of our clients.
Do not confuse Fee-Only and fee-based advisors.  The terms sound similar, but there are important differences.  Financial advisors are currently regulated under two different standards of conduct. Learn more about these differences here.
In turbulent times, or in times of prosperity, you'll benefit from our holistic financial planning intended to help you maximize the assets you have while providing you with peace of mind.  Meet our team, learn about our services, or contact us today to start the conversation.